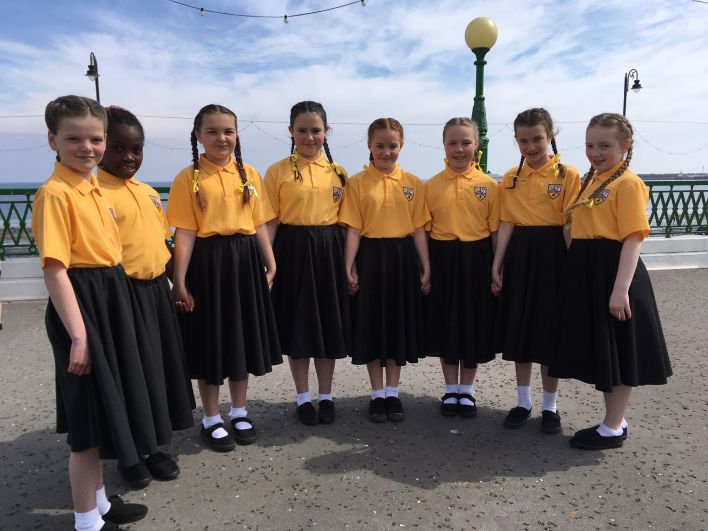 Our Manx Dancing groups performed with the utmost skill, precision and confidence during Saturday's Guild and impressed the adjudicator with their positioning and use of good arm holds.
We are delighted with their enthusiasm and congratulations to the 'Cutting the Turf' group for coming runners up.
Thank you to Mr and Mrs Rhodes for their musical accompaniment and to Miss Graham, Miss Caley and Miss Boyde for training the children to such high standards.